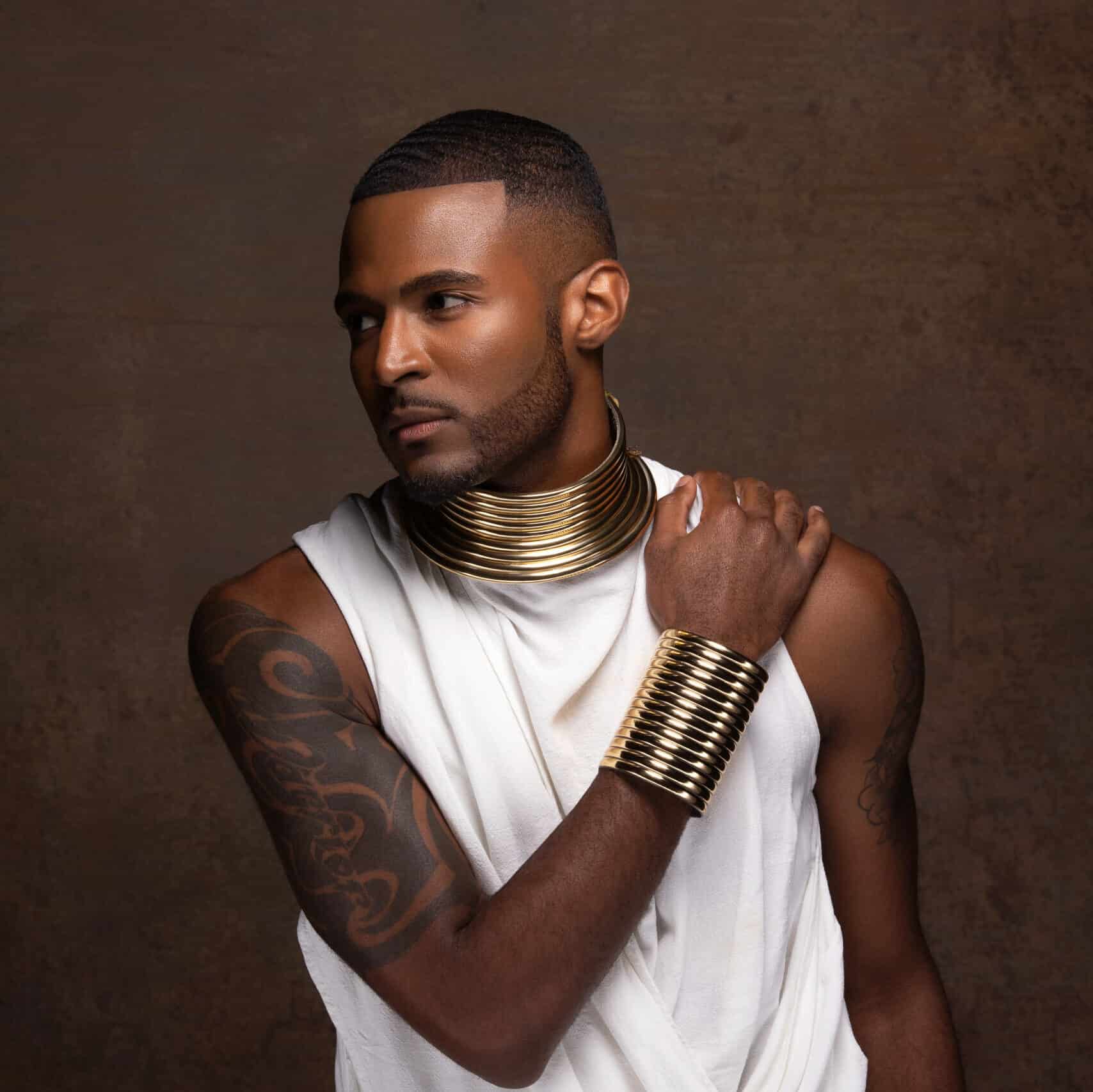 JABARI JONES is is a Detroit, MI native who began dancing at the age of 8, inspired by recording artist Usher's "You Don't Have to Call" music video. A self-taught dancer, his first ever taste of performing was dancing in the 79th Macy's Thanksgiving Day Parade.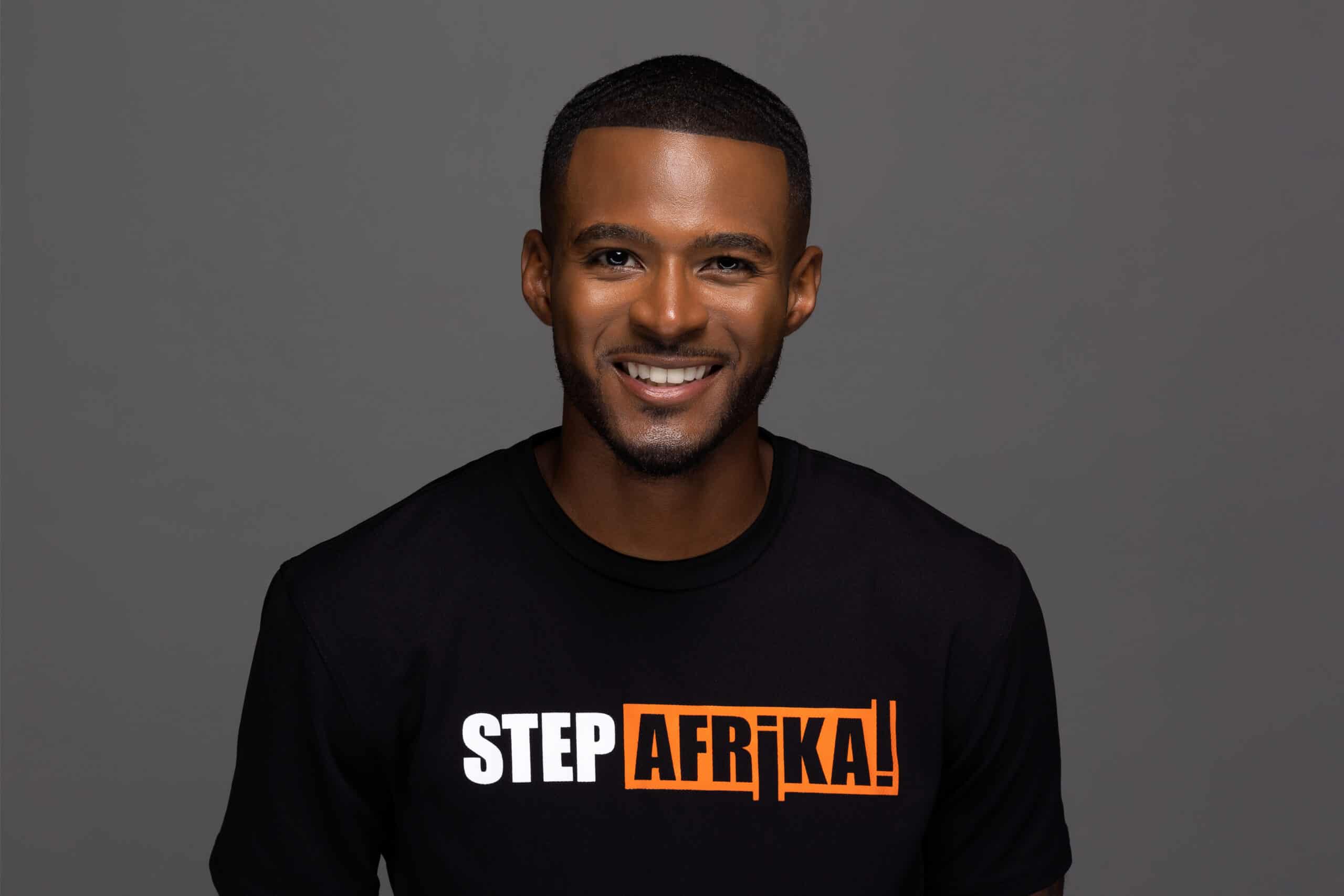 Jabari has performed with Aloe Blacc, Missy Elliot, Lil Baby, City Girls, 2 Chainz, Rick Ross, and Lil Yachty and choreographed projects for the Thurgood Marshall College Fund. In addition to his extraordinary dance credits, Jabari is also an actor, appearing in
productions of College Boyfriends, Nick Cannon's WildNOut, BET's American Soul, and Sophia Nahli Allison's Eyes on the Prize: Hallowed Ground.
Jabari studied English at Morehouse College and he is a proud member of The Chi Chapter of Phi Beta Sigma Fraternity Inc where he served as Stroll Master.