Step Up With Step Afrika!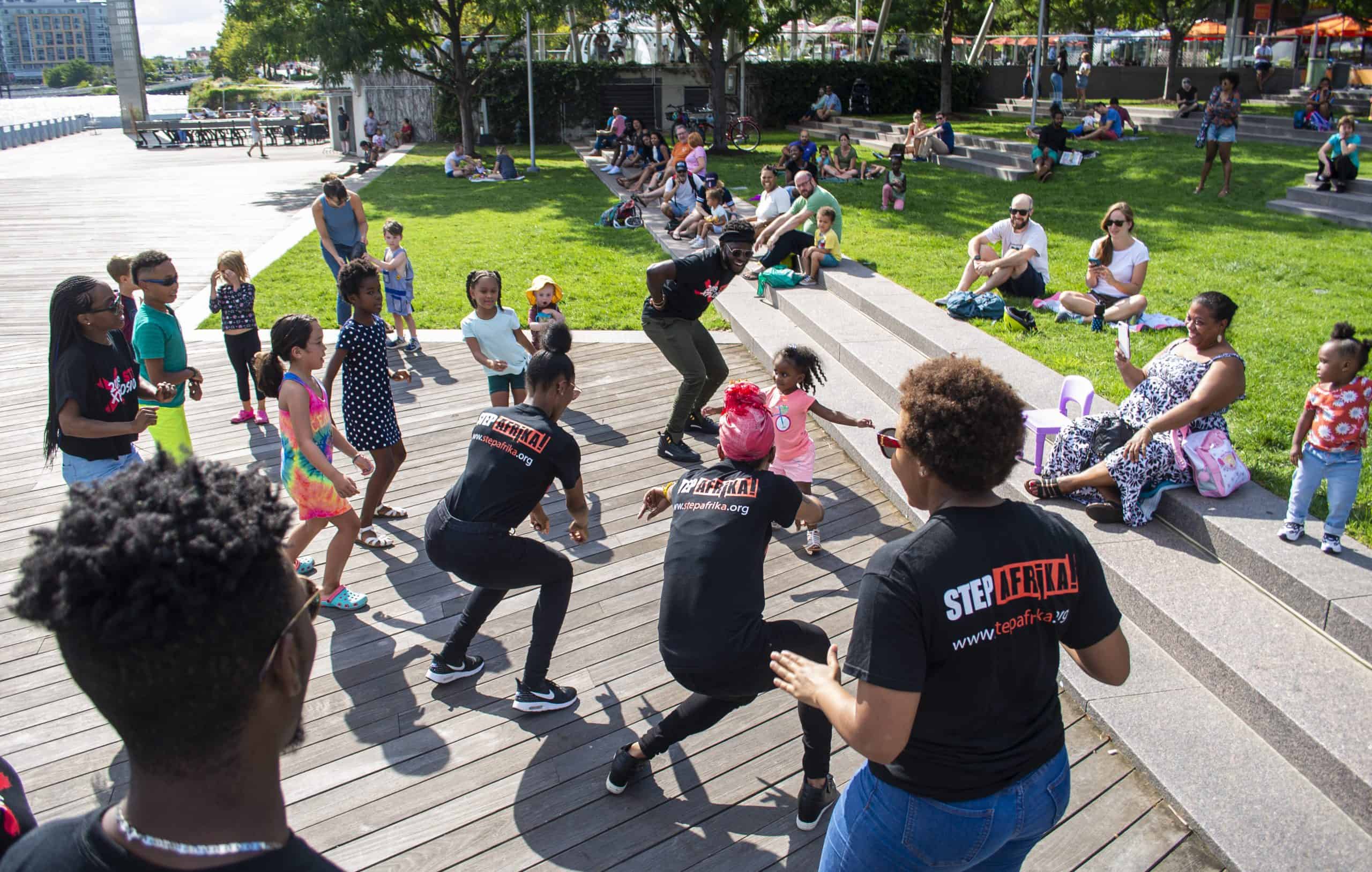 Step Afrika! is pleased to announce the launch of our BRAND NEW one day, LIVE and IN PERSON experience, curated specifically for students in grades 4-12.
STEP UP WITH STEP AFRIKA!
An exciting day of stepping, performances, and FUN!
SATURDAY AUGUST 7, 2021
8:30AM – 5PM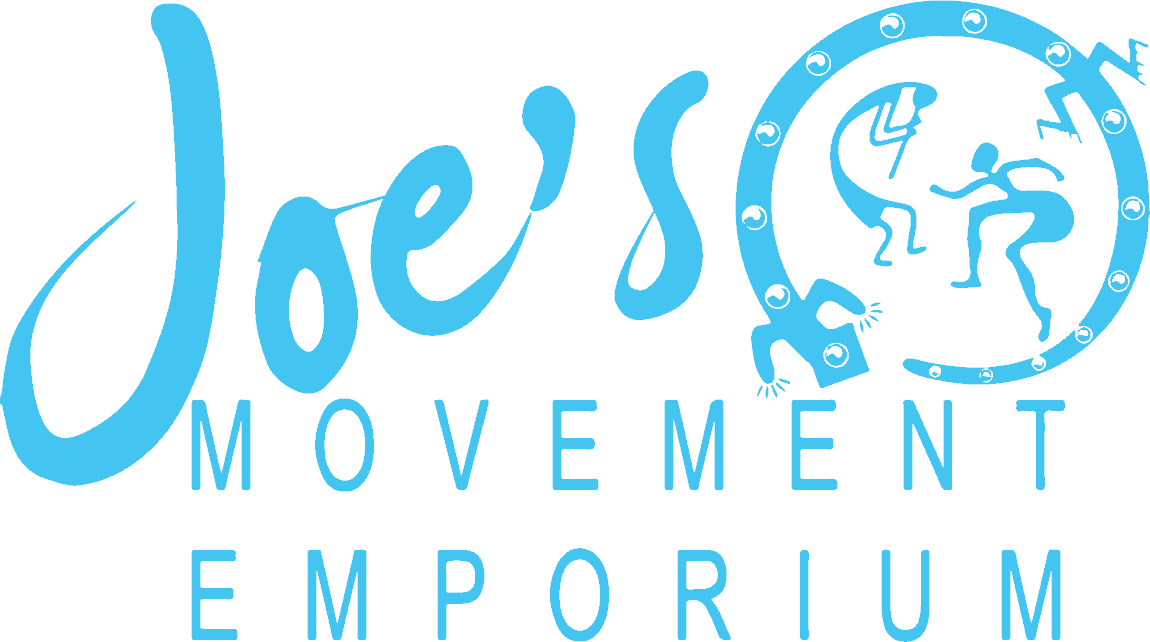 3309 Bunker Hill Rd, Mt Rainier, MD 20712

Led by the award-winning and multi-talented artists of Step Afrika!, this highly interactive program combines core Step Afrika! values of teamwork, commitment, discipline and academic achievement with excellent performance and artistic training. The day culminates with a "step show" performance for family, friends and the public.
Registration is open from May 21, 2021 – July 2, 2021
Non-refundable Registration Fee: $25
Tuition: $75
Full tuition must be paid by July 1, 2021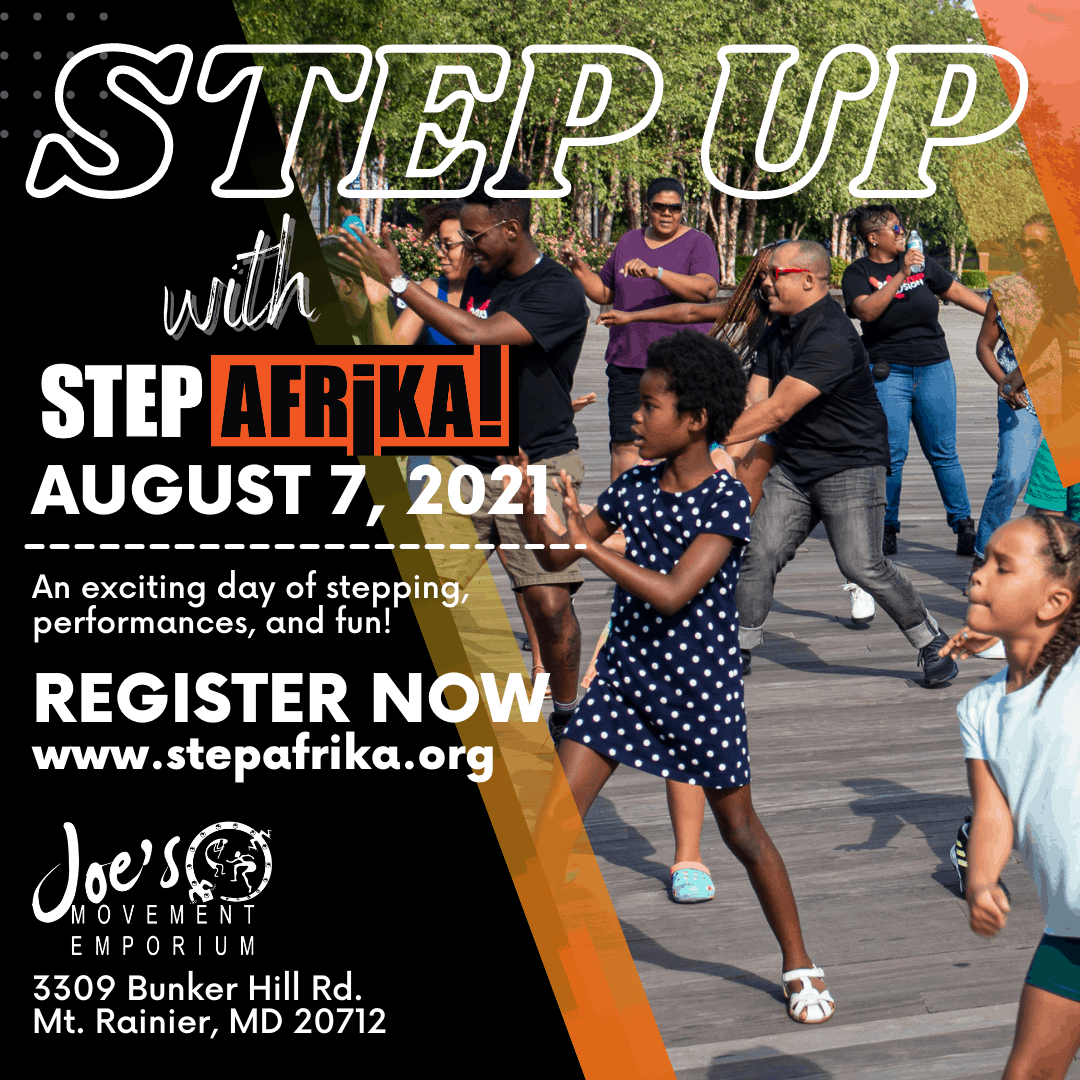 Questions? Connect with our Arts Education and Special Projects Manager, Joe Murchison (jmurchison@stepafrika.org).
REGISTRATION IS LIMITED! 
Step Afrika! is committed to the health and safety of our artists and community at large to help reduce the spread of the COVID-19 virus. Each Step Afrika! artists have completed 6 hours of COVID-19 Contact Tracing Certification through Johns Hopkins University. Step Afrika! has put in place preventative measures to reduce the spread of COVID-19, in accordance with Federal and State recommendations and in consultation with County Health Department officials, and the Center for Disease Control.