Drumfolk
They took the drums away, but they could not stop the beat.
Resistance. Resilience. Reclamation.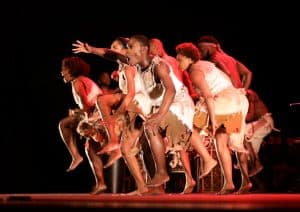 Inspired by the Stono Rebellion of 1739, Drumfolk explores this little-known event in history that would forever transformAfrican American life and culture. When Africans lost the right to use their drums, the beats found their way into the body of the people, the Drumfolk. New percussive forms took root leading to the development of some of our country's most distinct performance traditions like ring shout, tap, and stepping.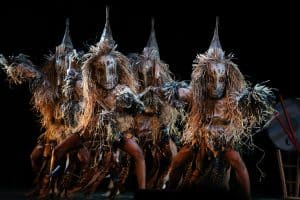 Step Afrika! will bring Drumfolk to theaters across the country for a minimum, one-week residency, including feature-length performances, student matinees, master classes and workshops.
---
Drumfolk is made possible by the New England Foundation for the Arts' National Dance Project with lead funding from the Doris Duke Charitable Foundation and The Andrew W. Mellon Foundation.
Lead Commissioning Support is provided by Arts Emerson, Hancher Auditorium at the University of Iowa, Strathmore, and the Eugene M. Lang Foundation.
Additional support is provided by the Krannert Center for the Performing Arts at Illinois, The New Victory Theatre, Delaware Art Museum, Meany Hall for the Performing Arts at University of Washington, Younes and Soraya Nazarian Center for the Performing Arts, and the DC Commission on the Arts and Humanities.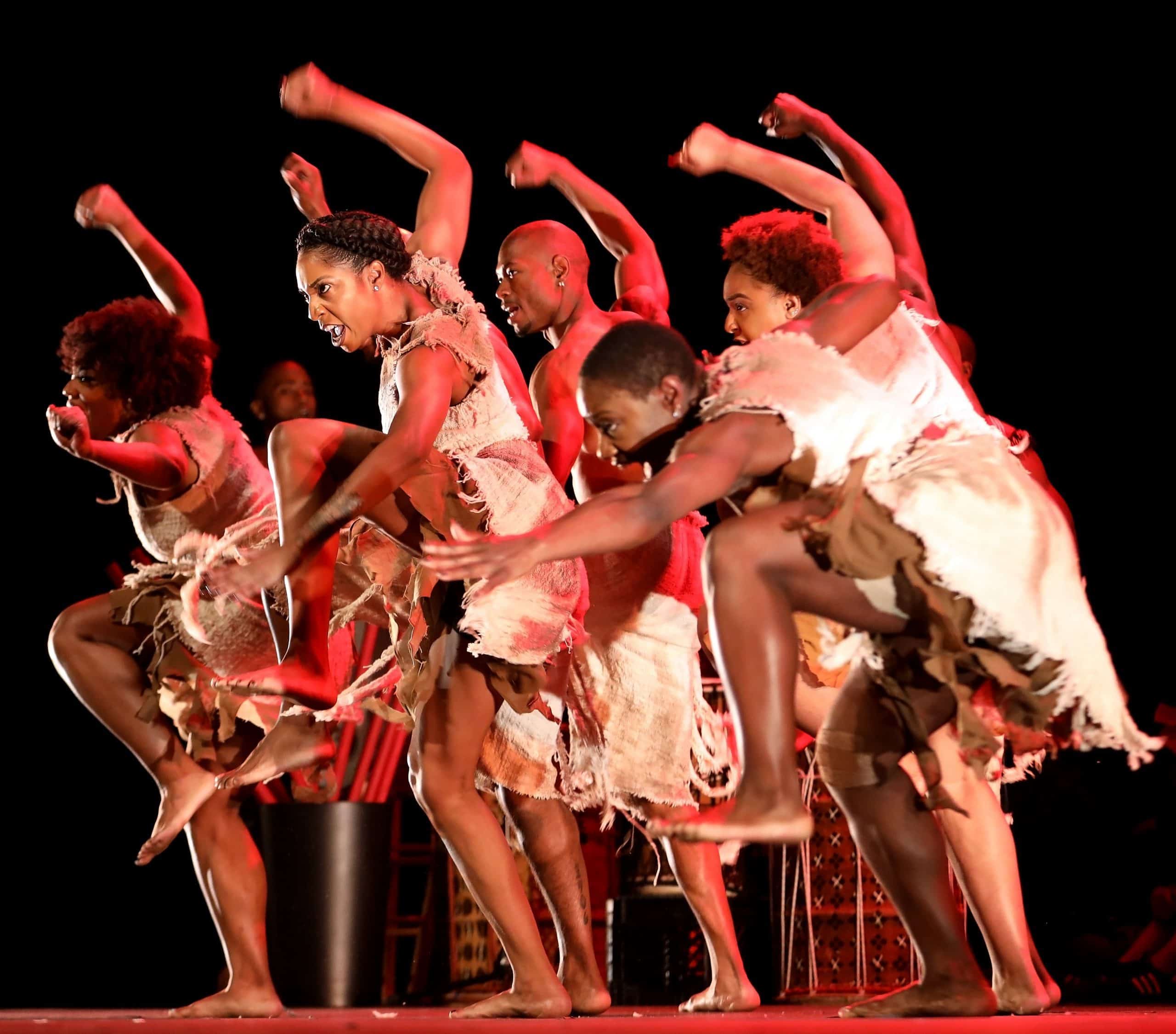 Strathmore
5301 Tuckerman Heights Lane, North Bethesda, MD 20852, USA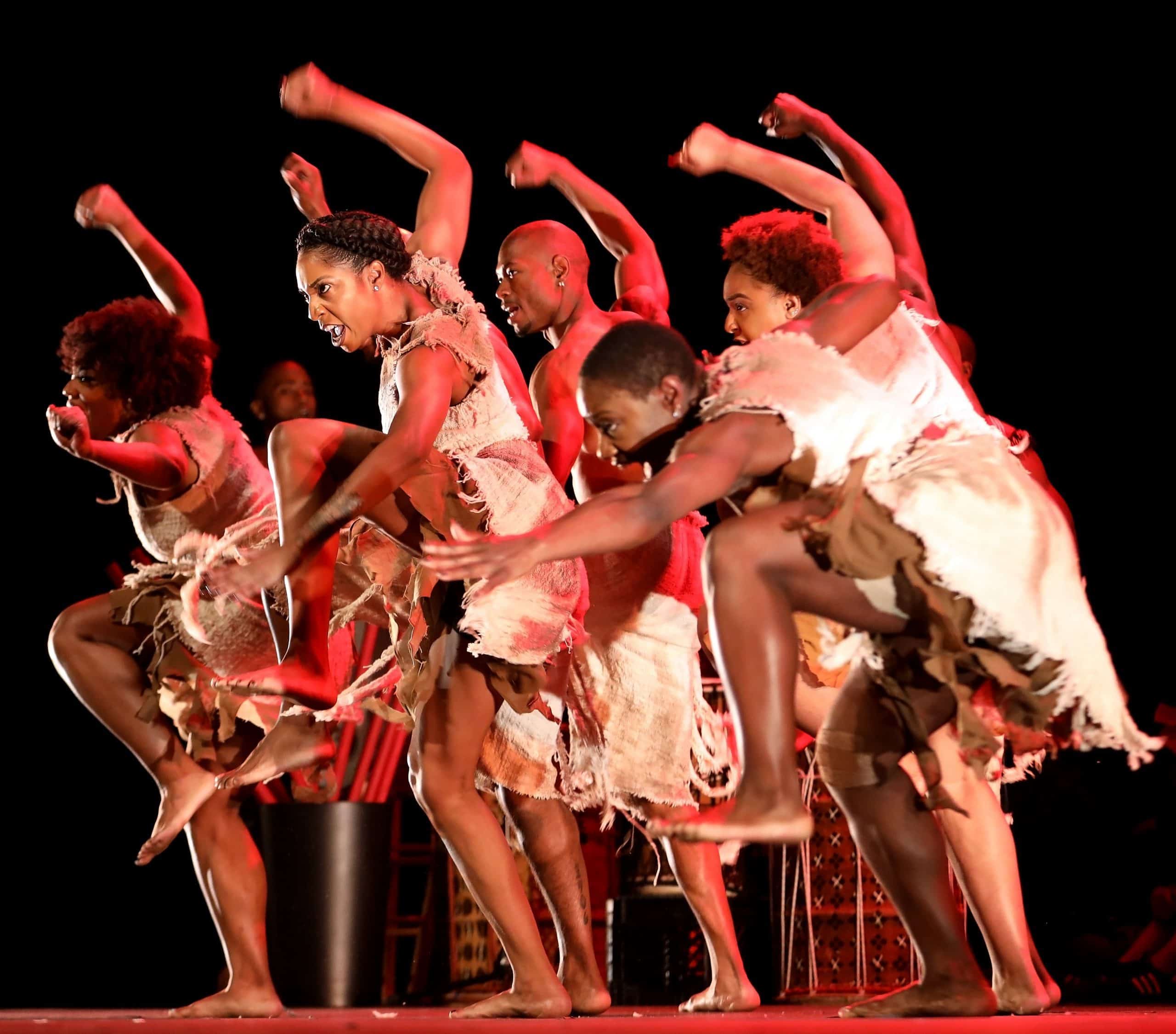 Step Afrika!'s Drumfolk tour will premiere at Arena Stage from May 31-June 26, 2022. Visit Arena Stage for tickets here.
Arena Stage
Arena Stage at the Mead Center for American Theater, 6th Street Southwest, Washington, DC, USA