Step Afrika! joins the Howard University annual Charter Day Celebration. The annual Charter Day Celebration is the culminating event of a weekend dedicated to celebrating the anniversary of the signing of the University Charter by President Andrew Johnson on March 2, 1867. This year's event featured Cedric The Entertainer, Step Afrika! and Matt the Violinist. Learn more: here.
This event premiered on Saturday March 6, 2021 at 7PM/ET. Watch an excerpt from Step Afrika!'s performance on Facebook and YouTube below. This excerpt will be available from March 12 – March 19, 2021 at 11:59PM/ET.
Watch the trailer here.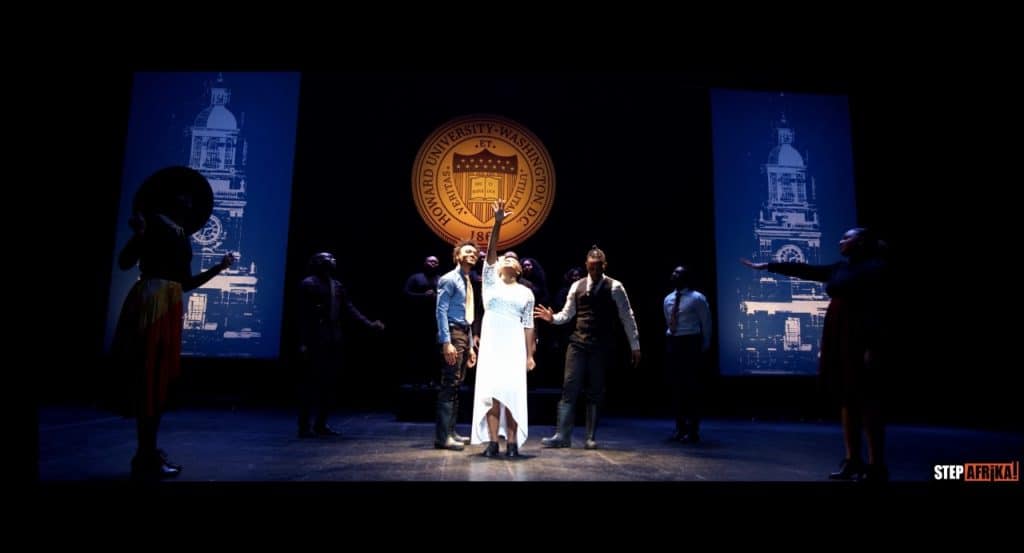 The story of Step Afrika! begins with the campus of Howard University. Founded by C. Brian Williams, a Howard University alumnus. The legacy. The Yard. The Divine Nine. The culture. The celebration of black excellence. This is the rich soil that helped birth Step Afrika! Over two decades later, Step Afrika! is honored to STEP at home!