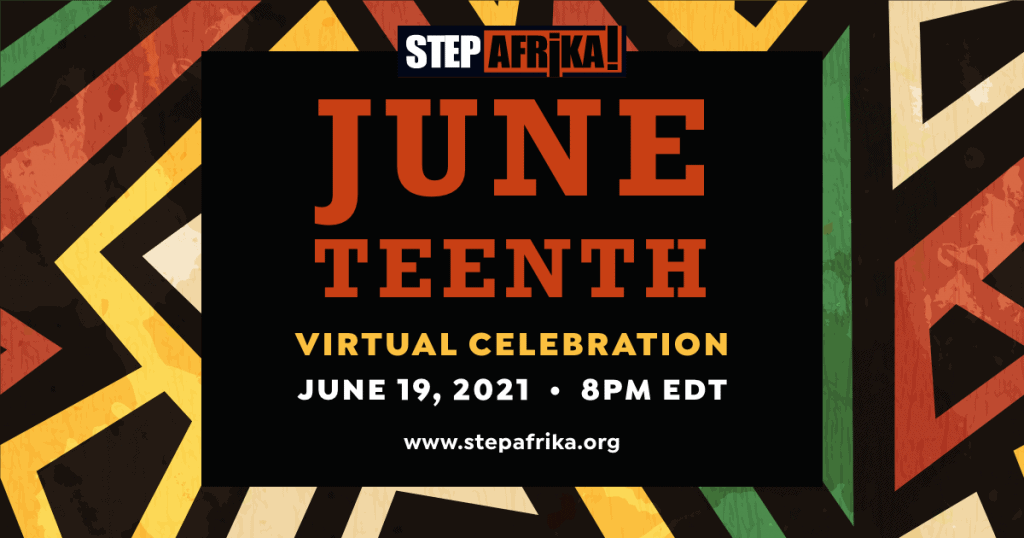 Step Afrika! returns to the virtual theater to commemorate Juneteenth (June 19, 1865) as the day that federal troops arrived in Galveston, Texas to ensure that all enslaved people were freed, two years after the signing of the Emancipation Proclamation. Premiering three unique works, Trane, Little Rock Nine and The Movement; Step Afrika!'s virtual celebration honors and embodies the determination, resilience, and reclamation of freedom with newly filmed choreographic masterpieces inspired by the African American experience.
Step Afrika!'s Juneteenth Virtual Celebration premiered on Saturday June 19, 2021 at 8PM ET and was available for extended viewing until Sunday July 4 at 11:59PM ET. 
Did you watch Step Afrika!'s Juneteenth Virtual Celebration? We'd love your feedback. Share your experience here. 
Juneteenth was presented free of charge. You can support this work and the future of Step Afrika! by donating. Every donation makes a difference!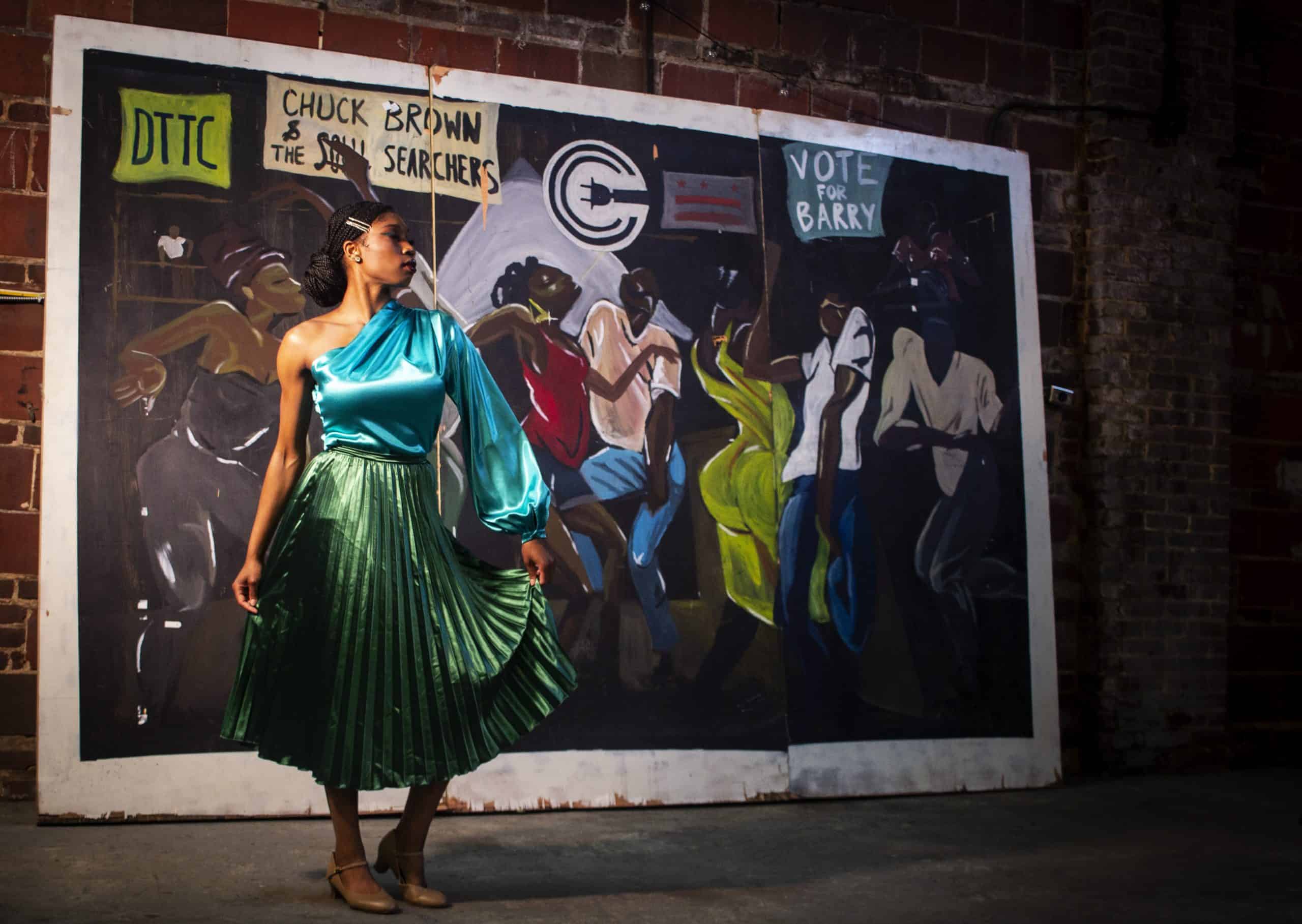 Included in Step Afrika!'s most celebrated feature-length works, "The Migration: Reflections on Jacob Lawrence," Trane preserves the first time the tradition of stepping is performed to jazz while depicting the Great Migration of African Americans from rural communities in the South to cities in the North and West between 1916 and 1970.  For Juneteenth, Step Afrika! has reimagined this beloved choreographic suite for the virtual stage—focused even more deeply on the original score and vignettes highlighting the unique challenges and determination of women during this pivotal period in American history.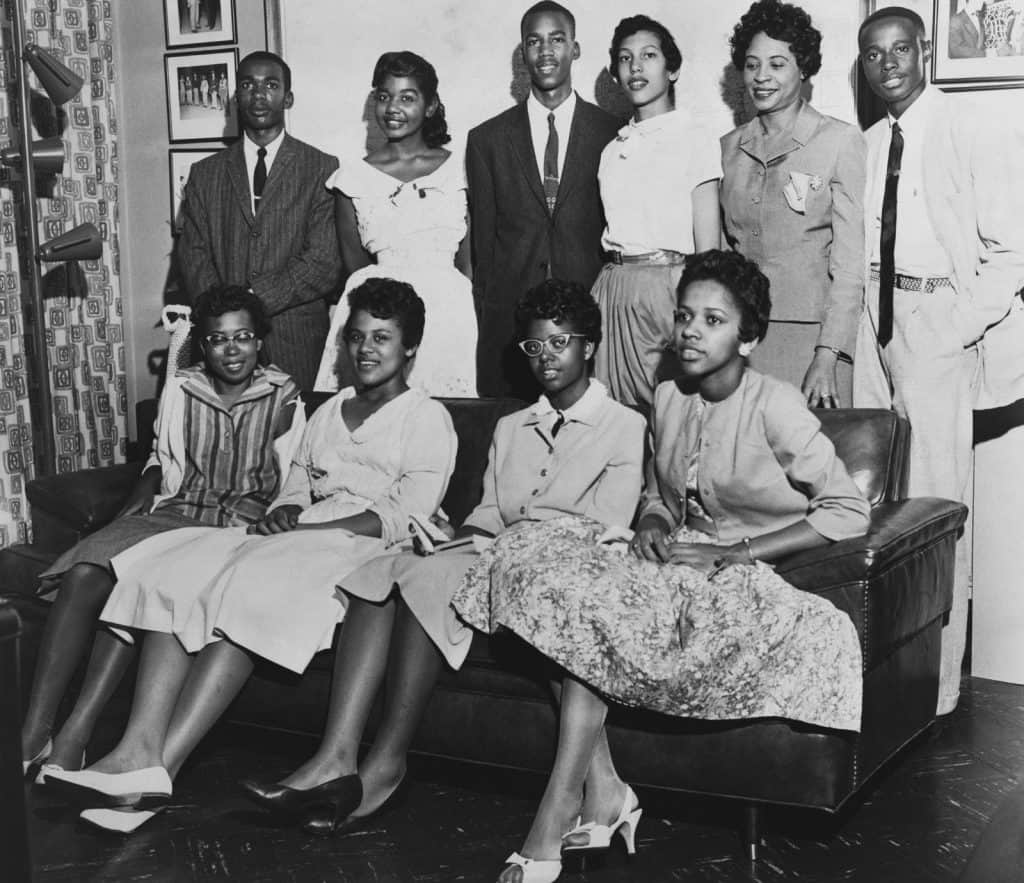 In the work, Little Rock Nine, the tradition of stepping and contemporary movement inspired by the social dances in the 1950s unite to honor the resilience of nine boys and girls known as the Little Rock Nine.  Their enrollment at a segregated high school in Little Rock, Arkansas in 1957 remains today one of the most important and courageous acts of protest – ultimately paving the way for the integration of public schools in America. Learn more about the Little Rock Nine here.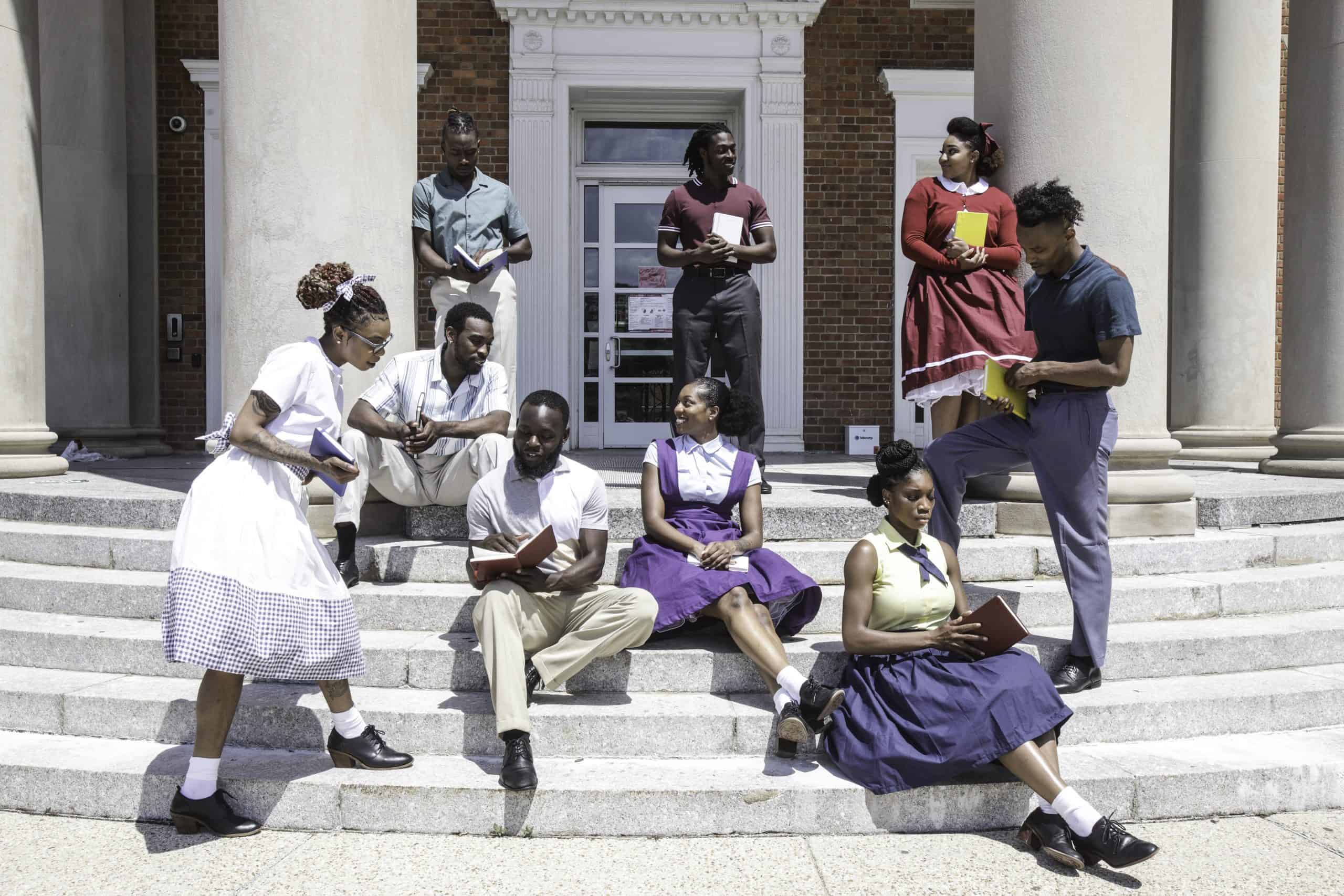 The Movement is an epic tribute to Black Lives Matter and the domino effect of activism experienced in 2020. Symbolizing the passion and complexity required to continue to expand our realization of social justice in America, nearly 50 performers demonstrate how one can become many as they step for social justice at various national landmarks in Washington, DC. The Movement is supported in part by the National Endowment for the Arts.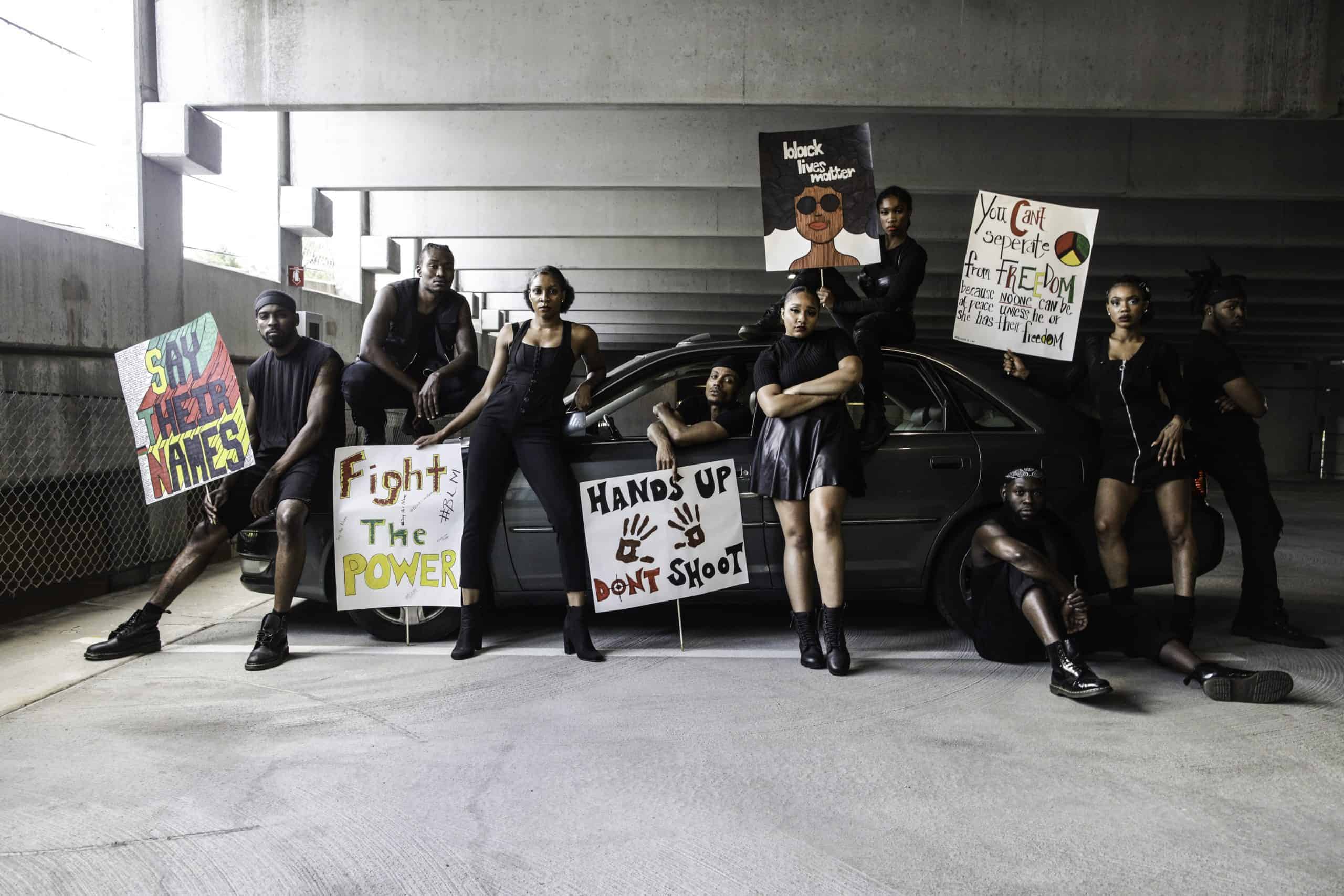 Attendees are encouraged to donate to Step Afrika! to help the organization navigate this unprecedented time and fortify work to explore digital opportunities ahead. Support Step Afrika! by donating during the registration or visiting our donation page.
Lead sponsorship support for Juneteenth is generously provided by AbbVie and Bank of America.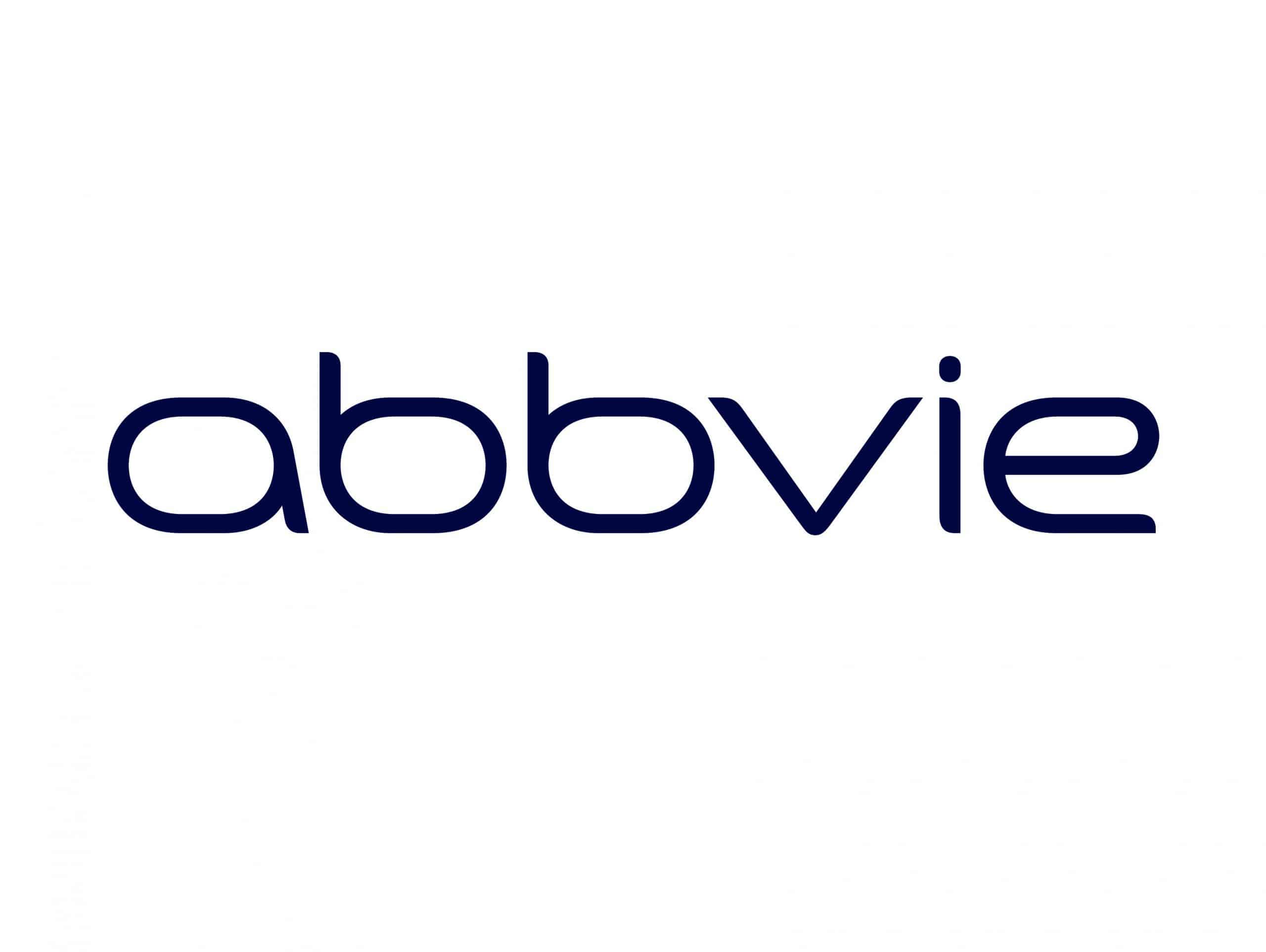 Additional sponsors support provided by AARP, Capital One, Capitol Hill Community Foundation, Pepco an Exelon Company, Spera Group at TTR Sotheby's International Realty, Verizon and Washington Gas.
Step Afrika! extends deep gratitude to Events DC and the DC Commission on the Arts and Humanities for operating support as Washington, DC's largest African American arts organization.
Sponsors