Step Afrika! performs at theaters and performing arts centers throughout the United States. The Company's self-titled work, Step Afrika!, introduces audiences to the importance of stepping in cultural identity; the use of body percussion as a means of communication; and to the continuity of the use of polyrhythms and audience participation from traditional Zulu dance to contemporary stepping.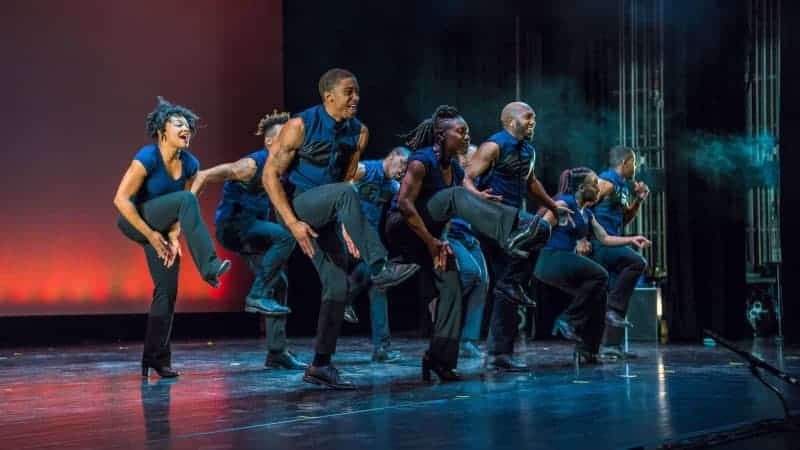 Lafon Performing Arts Center
Lafon Performing Arts Center
275 Judge E. Dufresne Parkway, Luling, LA 70070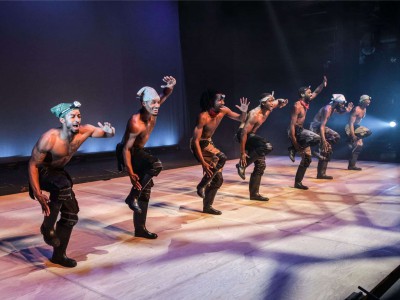 Step Afrika! is coming to Overture Center!
Every year, Step Afrika!'s artists engage thousands of students at small rural colleges and large state universities in the African American tradition of stepping. The Company's College Tour performances engage the next generation of college students in the practice of stepping and enrich the cultural life of American communities on and off campus.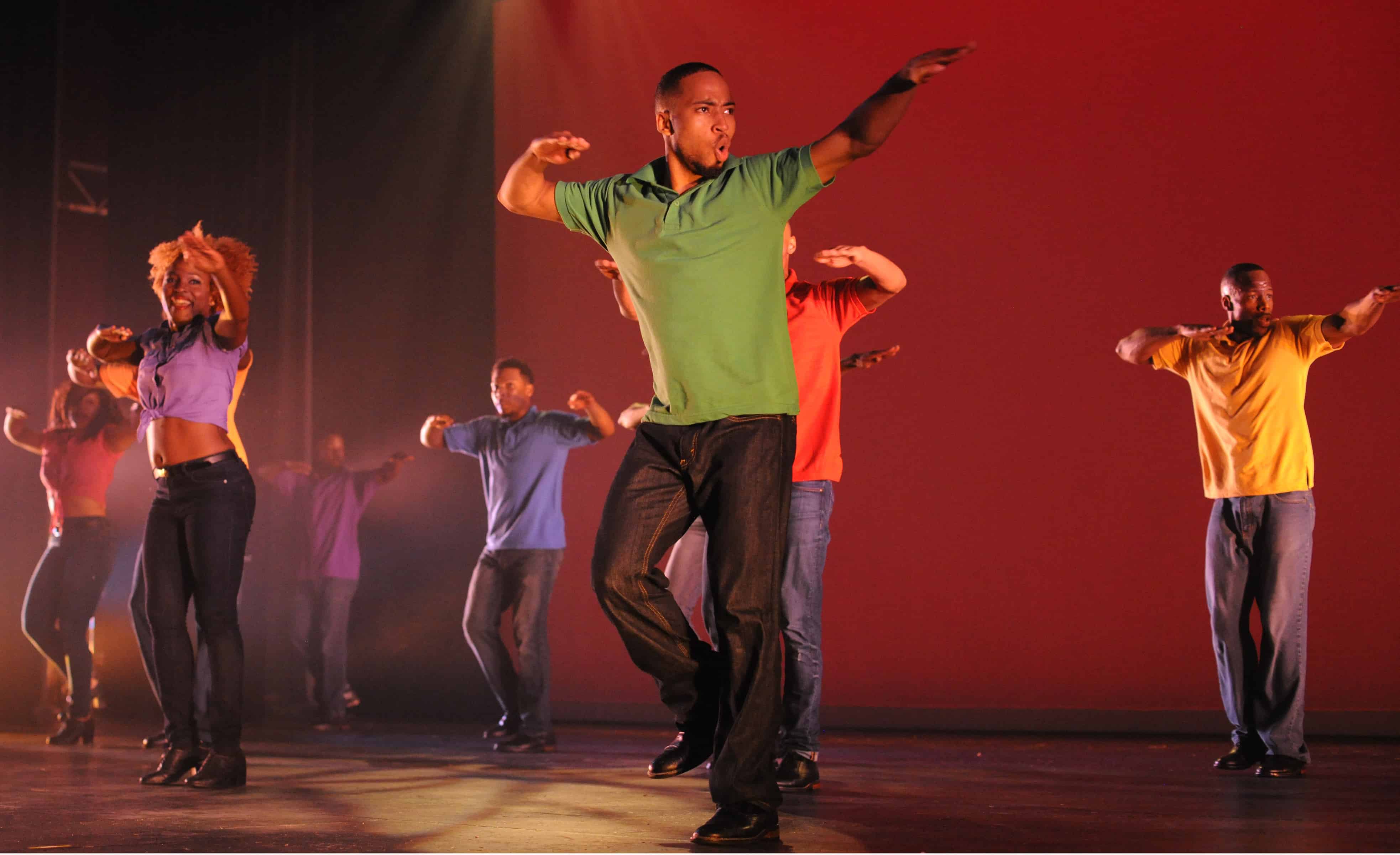 Step Afrika! is coming to SUNY Oneonta!
SUNY - Oneonta
108 Ravine Pkwy, Oneonta, NY 13820, United States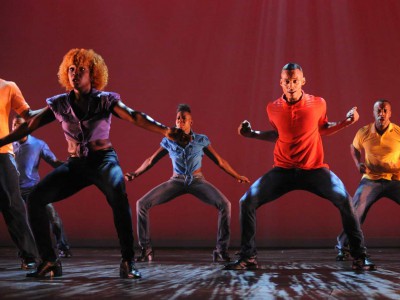 SUNY Cobleskill
103 Schenectady Ave, Cobleskill, New York 12043, USA
Step Afrika!'s Black History Month Tour brings African American culture to college students at more than 20 U.S. colleges and universities every February promoting stepping, the arts and a commitment to higher education.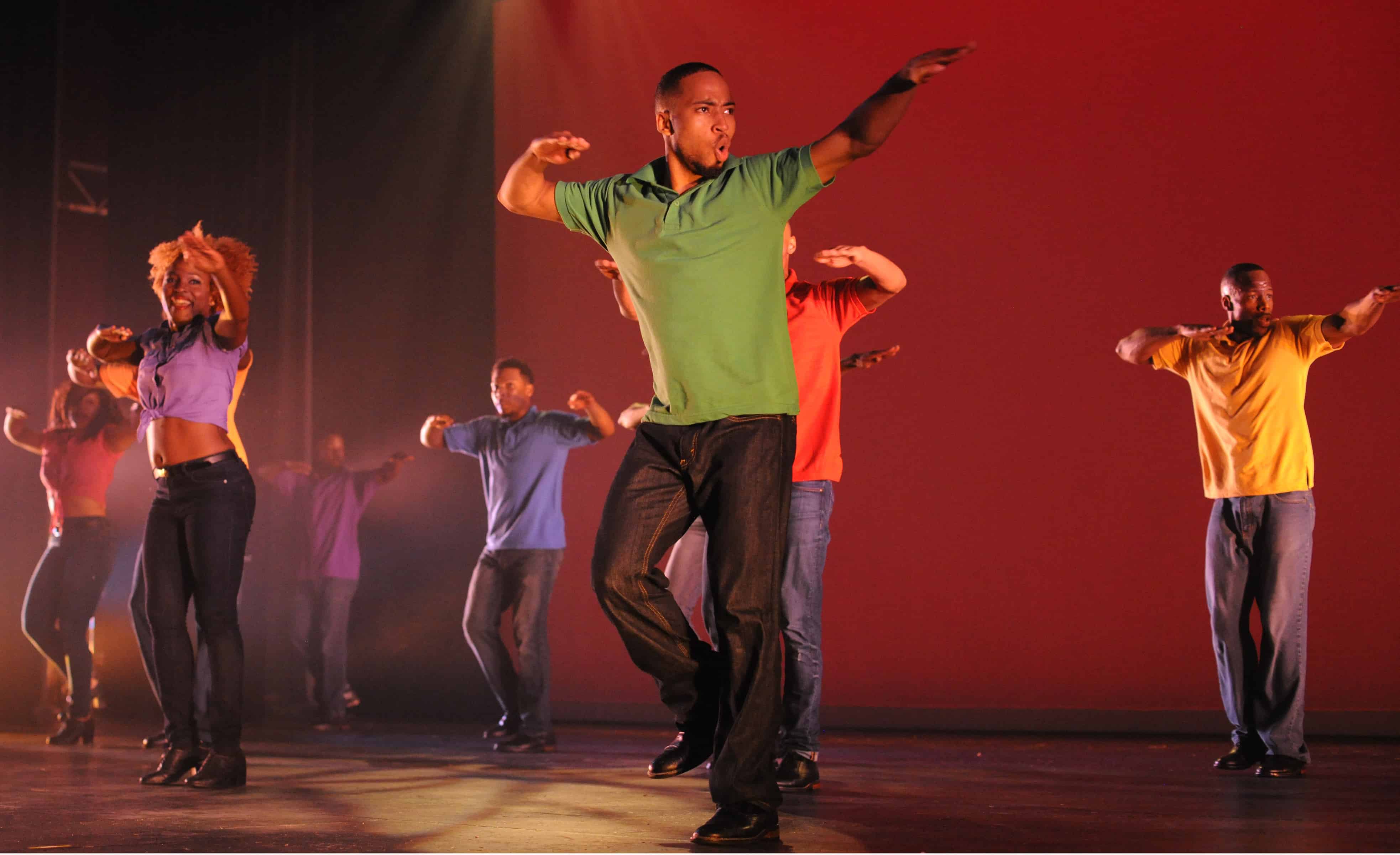 Step Afrika! is coming to SUNY Oneonta!
SUNY - Oneonta
108 Ravine Pkwy, Oneonta, NY 13820, United States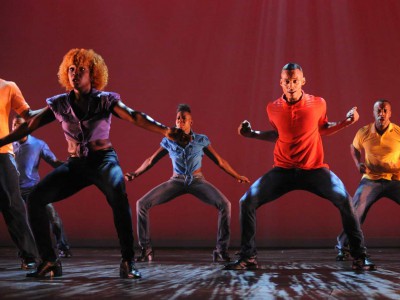 SUNY Cobleskill
103 Schenectady Ave, Cobleskill, New York 12043, USA