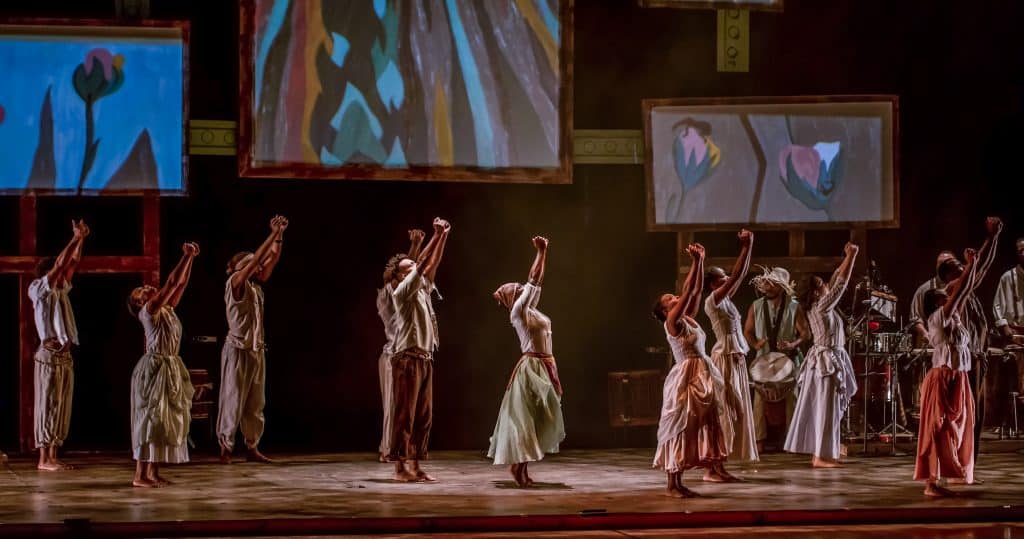 In celebration of Black History Month, Step Afrika! presents the virtual premiere of Go West, the second of eight unique choreographic works that make up Step Afrika!'s critically-acclaimed production of The Migration: Reflections on Jacob Lawrence. Tune in on Thursday February 18, 2021 at 12noon/et on Facebook and YouTube. This premiere was available for extended viewing until February 28 at 11:59pm/et.
Learn more about our upcoming programming
by joining our mailing list today!
Help Step Afrika! continue to bring these unique works to the stage! Donate today!
First produced in June, 2011, The Migration toured the United States in 2016-2018 including a sold-out Off-Broadway run at the New Victory Theater.
The Migration: Reflections on Jacob Lawrence was directed by Jakari Sherman. Go West was choreographed by Makeda Abraham with contributions from Mfoniso Akpan, Aseelah Shareef and Delaunce Jackson.
Featuring the artists of Step Afrika! Mfoniso Akpan, Christopher Brient, Dionne Eleby, Kara Jenelle, Joe Murchison. Anesia Sandifer, Brittny Smith, Jordan Spry, Jerel Williams and Ta'quez Whitted.
The Djembe was played by Kofi Agyei. The Flute was played by Lionel Lyles II. Drumming by Kofi Agyei, Jakari Sherman and Jerel Williams.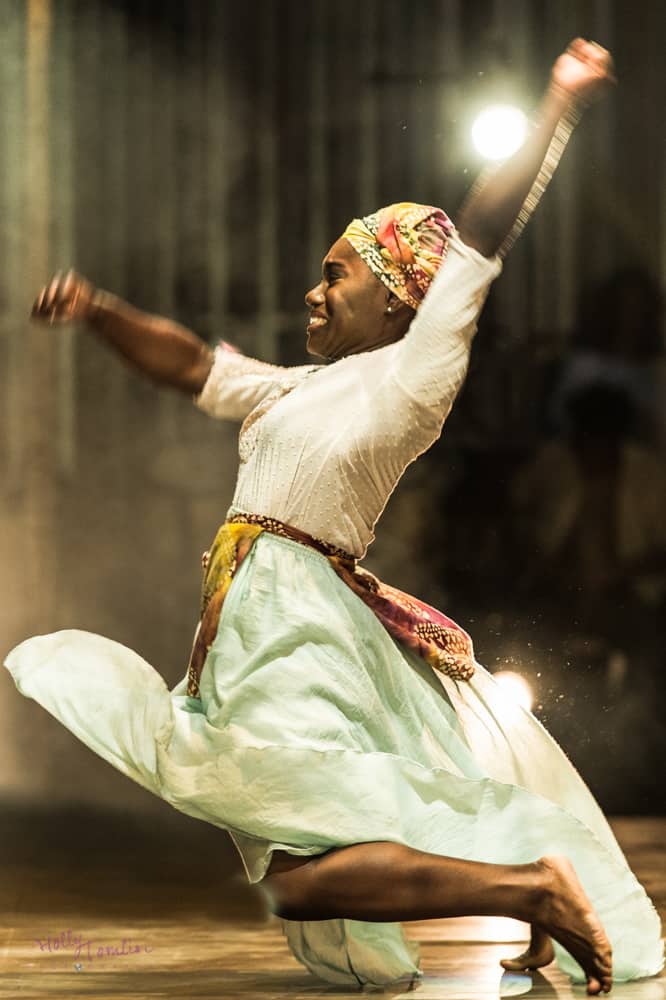 About The Migration Series
The Migration Series, by painter Jacob Lawrence, is jointly owned by The Phillips Collection, Washington, DC, and the Museum of Modern Art, New York. This epic 60 panel tempera painting series depicts the migration of thousands of African Americans from the rural South to the industrial cities of the North between 1910-1930. Prior to 1910, 90 percent of African Americans lived in the south. Between 1910-1920, the African American population in the North increased 65 percent. It was a movement on an epic scale with an impact similar to the migration from southern and eastern Europe into northern U.S. cities decades earlier. Both migratory historical events are universal and shaped the cultural landscape of America.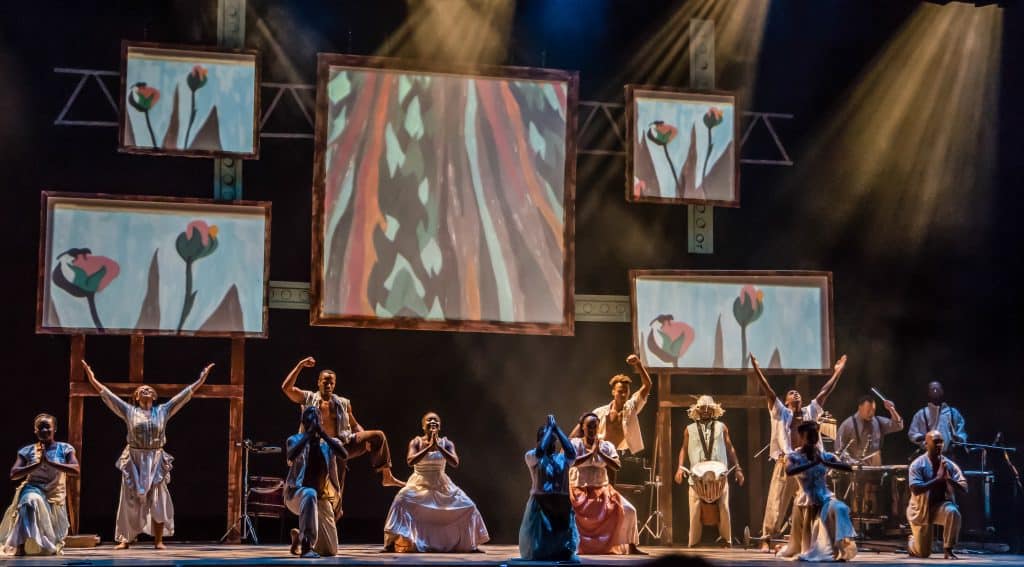 The Migration was made possible through commissioning support from Washington Performing Arts, Hancher Auditorium at the University of Iowa, The Krannert Center for the Performing Arts at Illinois, Ordway Center for the Performing Arts and Meany Hall for the Performing Arts at the University of Washington.
Step Afrika!'s 2017/2018 tour of The Migration was made possible in part through the generous support of the Eugene M. Lang Foundation.
Images from Jacob Lawrence's "The Migration Series" generously provided by The Phillips Collection, Washington, DC and the Jacob and Gwendolyn Knight Lawrence Foundation, Seattle/Artists Rights Society (ARS), New York.
This performance of Go West from The Migration: Reflections on Jacob Lawrence was recorded at The New Victory Theater in New York City on November 24, 2017, by Mamadou Niang, NextMedia.tv