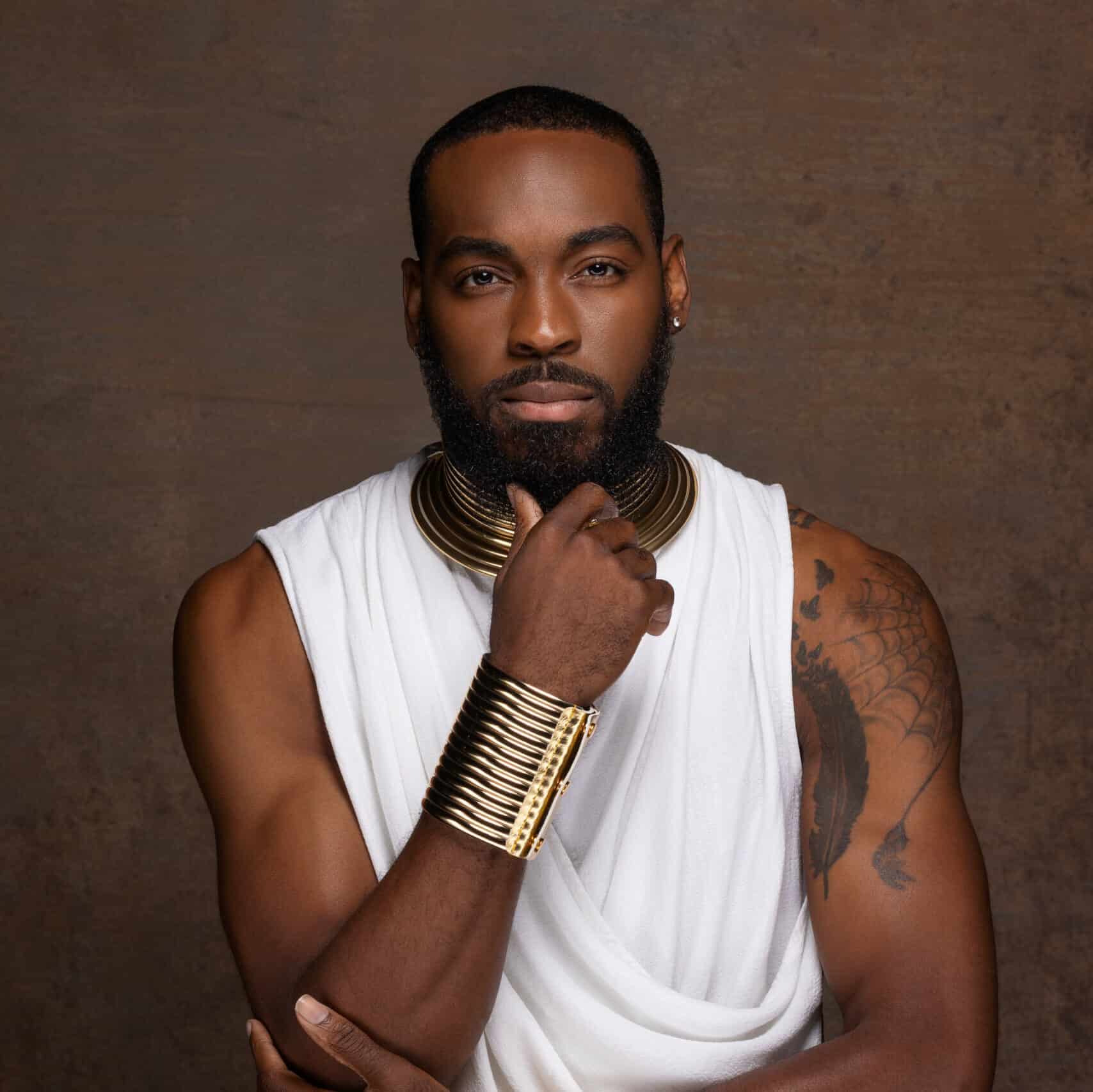 Assistant Artistic Director
Conrad R. Kelly II is a native of Fort Lauderdale, Florida, where he attended Dillard High School of the Visual and Performing Arts. While attending Florida A & M University, he became a member of the Marching 100 and the Strikers. After college, Conrad became a soloist for The Rolle Project in Las Vegas as well as a dance instructor with Studio 305, where he regularly taught classes in hip-hop, contemporary and jazz dance. He has won numerous awards as a choreographer and dancer.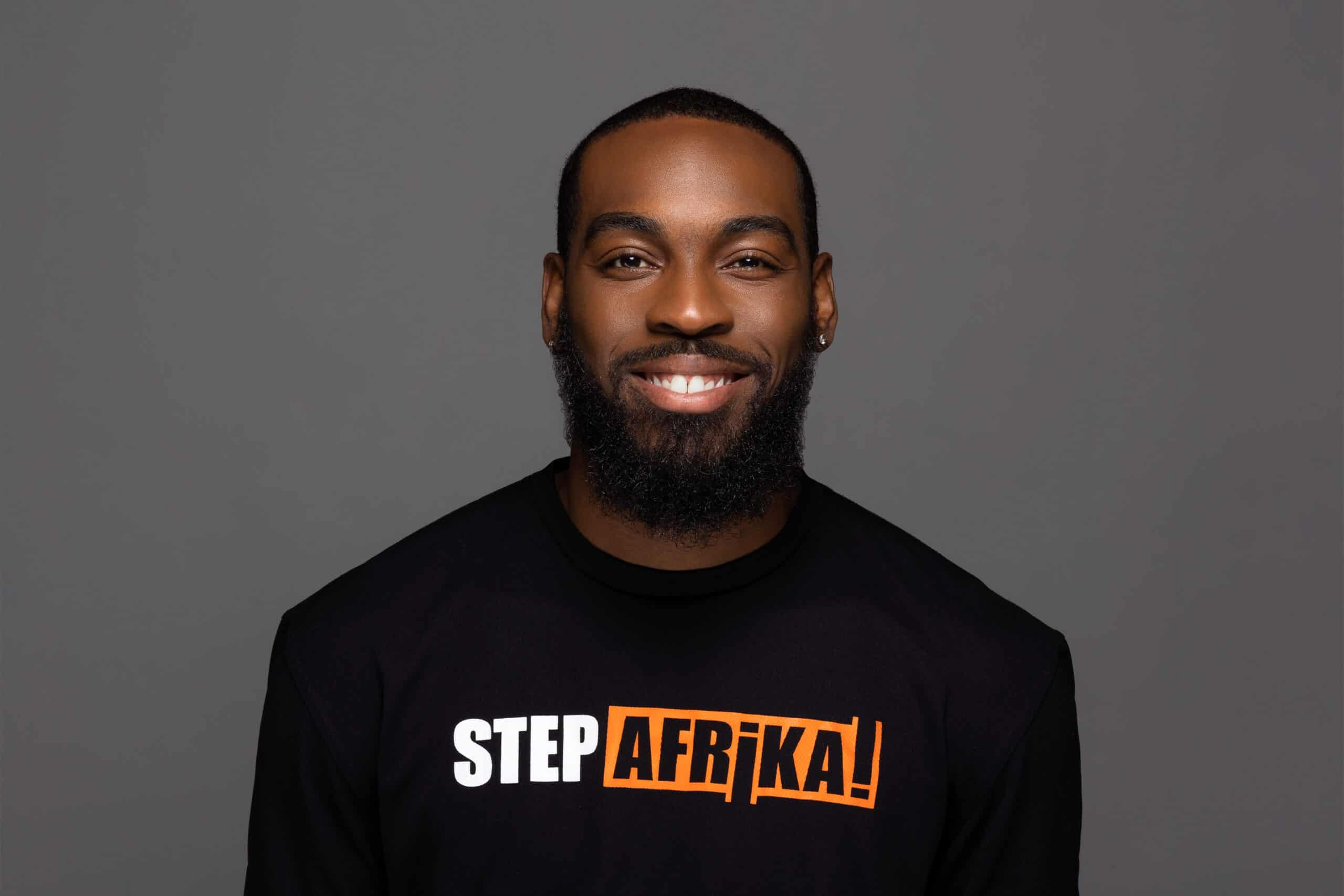 Conrad's performance highlights include The Disney Christmas Parade, season 11 of So You Think You Can Dance, Steve Harvey's Dreamers Academy, Super Bowl XLIV, Dance Africa Atlanta, Scream Tour, Ruby Diamond's Rock the Diamond and World Ballet, Inc's., Rock the Ballet. Conrad plans to use his performing and teaching experiences to open a mentoring program for young male dancers.