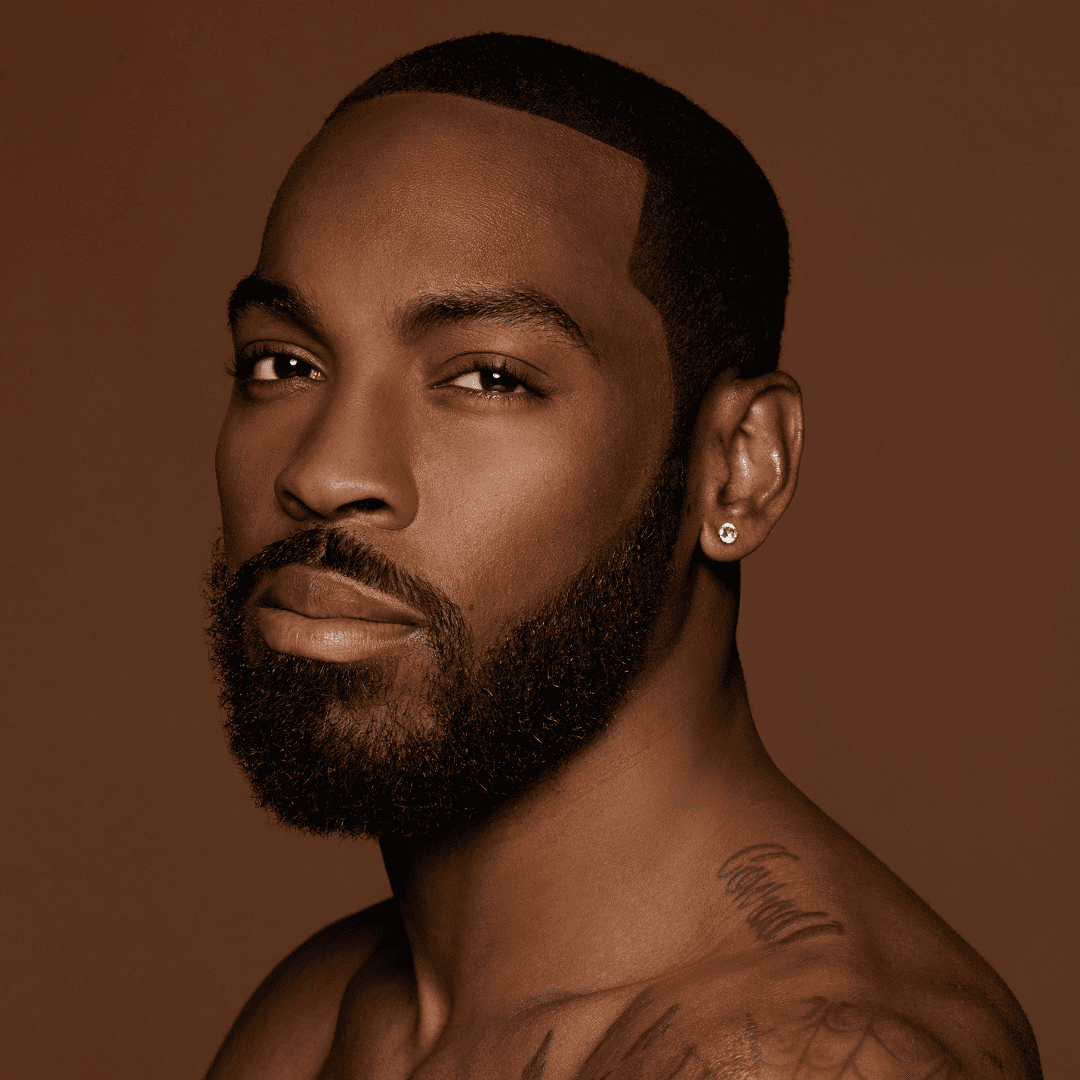 ASSISTANT ARTISTIC DIRECTOR
CONRAD R. KELLY II is a native of Fort Lauderdale, FL who studied Criminal Justice at Florida A&M University. Following his time with A&M's Marching 100 and The Strikers, Conrad became a soloist for The Rolle Project in Las Vegas and a dance instructor with Studio 305, where he regularly taught classes in hip-hop, contemporary, and jazz. Conrad has won numerous awards as a choreographer and dancer and is a two-time recipient of the DC Commission on Arts and Humanities' prestigious Arts and Humanities Fellowship Program.
A long-standing member of the company, Conrad serves as Step Afrika!'s Assistant Artistic Director and most recently choreographed The Movement, an epic tribute to Black Lives Matter and the domino effect of activism experienced in 2020. This is Conrad's seventh season with the company.