Thank you for joining us for Step Afrika!'s Magical Musical Holiday Step Show!
As the world's first holiday show highlighting the African American tradition of stepping, the Magical Musical Holiday Step Show is a feast for the eyes and ears. For the first time ever, Step Afrika!'s Magical Musical Holiday Show premiered virtually for a worldwide audience  from December 16 – December 31, 2020. Recognizing the challenges faced by so many families due to the COVID19 pandemic, Step Afrika! this year's holiday show as a gift to their worldwide audience, free of charge.
The holiday show garnered record breaking engagement, over 34,000 combined views across Facebook and YouTube!
Learn more about Step Afrika!'s upcoming events! Join our mailing list today! Click here.
WATCH our special edition of our Holiday Stepping Workshop on YouTube!
2019 Home Performance Series
Celebrating 25 Years of Step Afrika!
Step Afrika! and Strathmore present
STEP XPLOSION
A Virtual Celebration of Stepping
Wednesday April 21, 2021 | 7PM ET
Step Xplosion is available for viewing until Sunday May 9 | 11:59PM ET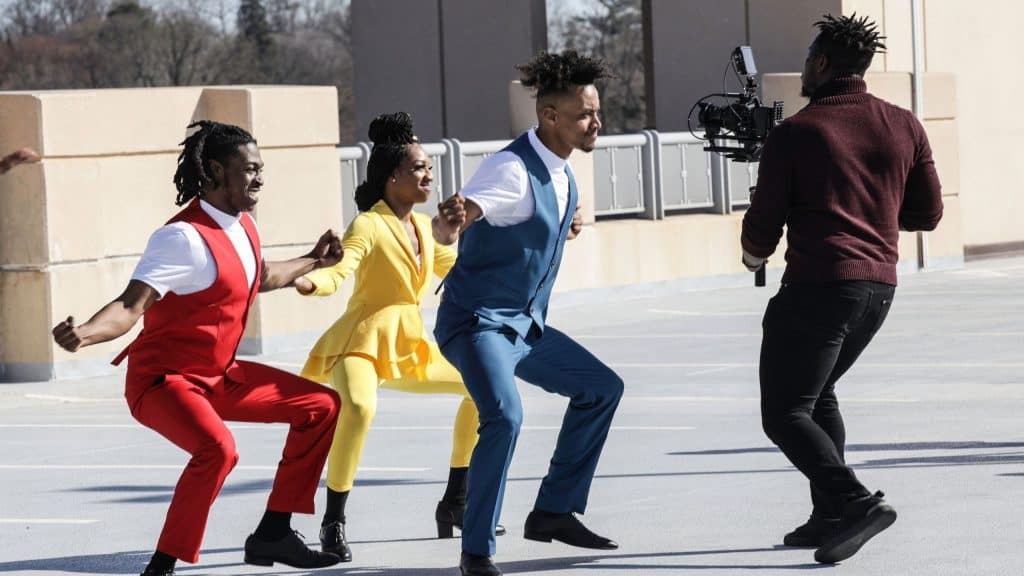 This year's Step Xplosion is a celebration of the art form of stepping, honoring its rich roots in the African American fraternity and sorority experience, its presence in the daily lives of students and the future. For over eight years, Step Afrika! has brought the tradition of stepping to one of Washington DC's most beautiful performance venues, a "cathedral for stepping" according to C. Brian Williams, Step Afrika!'s Founder and Executive Director. Step Xplosion, filmed on the Strathmore campus, will premiere virtually for the first time ever, to a worldwide audience. Step Xplosion, featuring dynamic performances from Step Afrika! and special guests, Dem Raider Boyz and Black Root – is a MUST NOT MISS event!
Step Afrika! and Strathmore present Step Xplosion Wednesday April 21 at 7PM ET on Facebook and YouTube (available for extended viewing until May 9 at 11:59PM ET).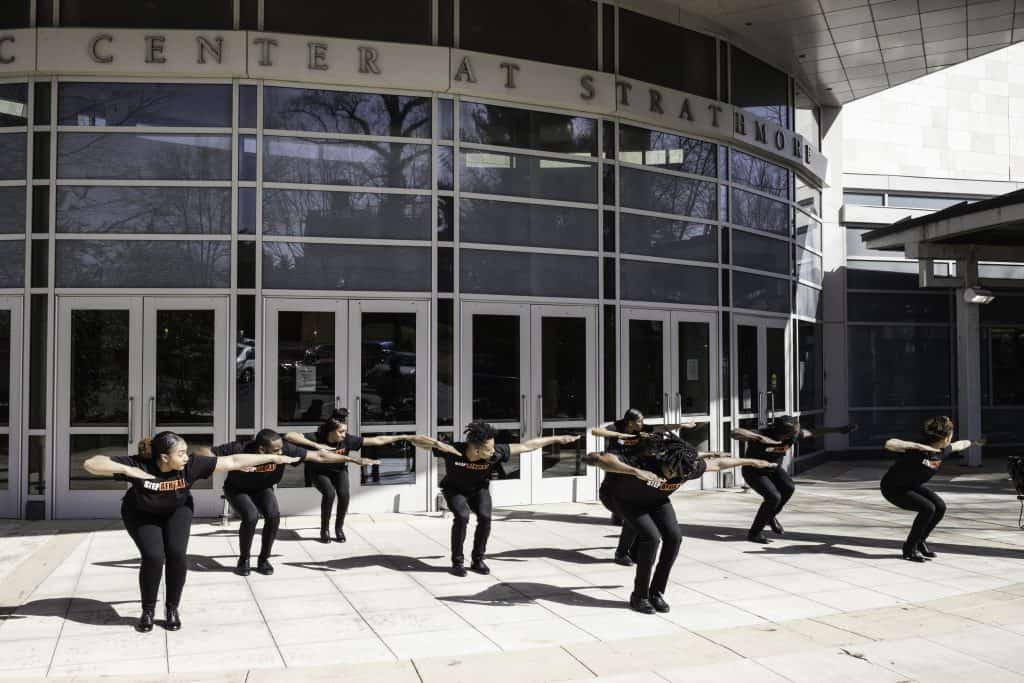 Lead commissioning support for Step Xplosion is generously provided by Strathmore. Step Afrika! extends deep gratitude to Events DC and the DC Commission on the Arts and Humanities for general operating support.
Check out photos from our 2019 Step Afrika! Step Xplosion Tour! 
Step Xplosion is generously sponsored by:
Thank you for coming to the
2019 Step Afrika! Step Fest at Kingman Island!