Strathmore & Step Afrika! present
STEP XPLOSION
Monday, June 19, 2023 | 7pm
Step Xplosion is a celebration of the art form of stepping presented by Step Afrika! and Strathmore.
featuring the Virginia State University NPHC Allstars, Brooklyn Divas, Dem Raider Boyz Step Squad, Blue MaDness and Fatal Attraction Step Squad
Honoring its rich roots in the African American fraternity and sorority experience, this show emphasizes the presence of stepping in the daily and future lives of students. This year's collaborative production will feature the local premiere of The Movement, a new work choreographed by longstanding Step Afrika! performer Conrad Kelly II. Opening only one other time in NYC, Step Afrika! is incredibly excited to bring the work home to the DMV.
Featuring dynamic performances from some of the most exciting and innovative step teams, Step Xplosion is a MUST NOT MISS event!


View our Virtual Step Xplosion, originally streamed on April 21, 2021.
Check out photos from our previous Step Xplosion performances! 
Thank you for attending Step Afrika!'s 2022 Magical Musical Holiday Step Show!
As the world's first holiday show highlighting the African American tradition of stepping, Step Afrika!'s Magical Musical Holiday Step Show is a feast for the eyes and ears. Fabulous and furry friends from the Arctic Kingdom–Popper the Penguin and Polo the Polar Bear–along with DJ Nutcracker ensure a fun and exciting experience for the entire family!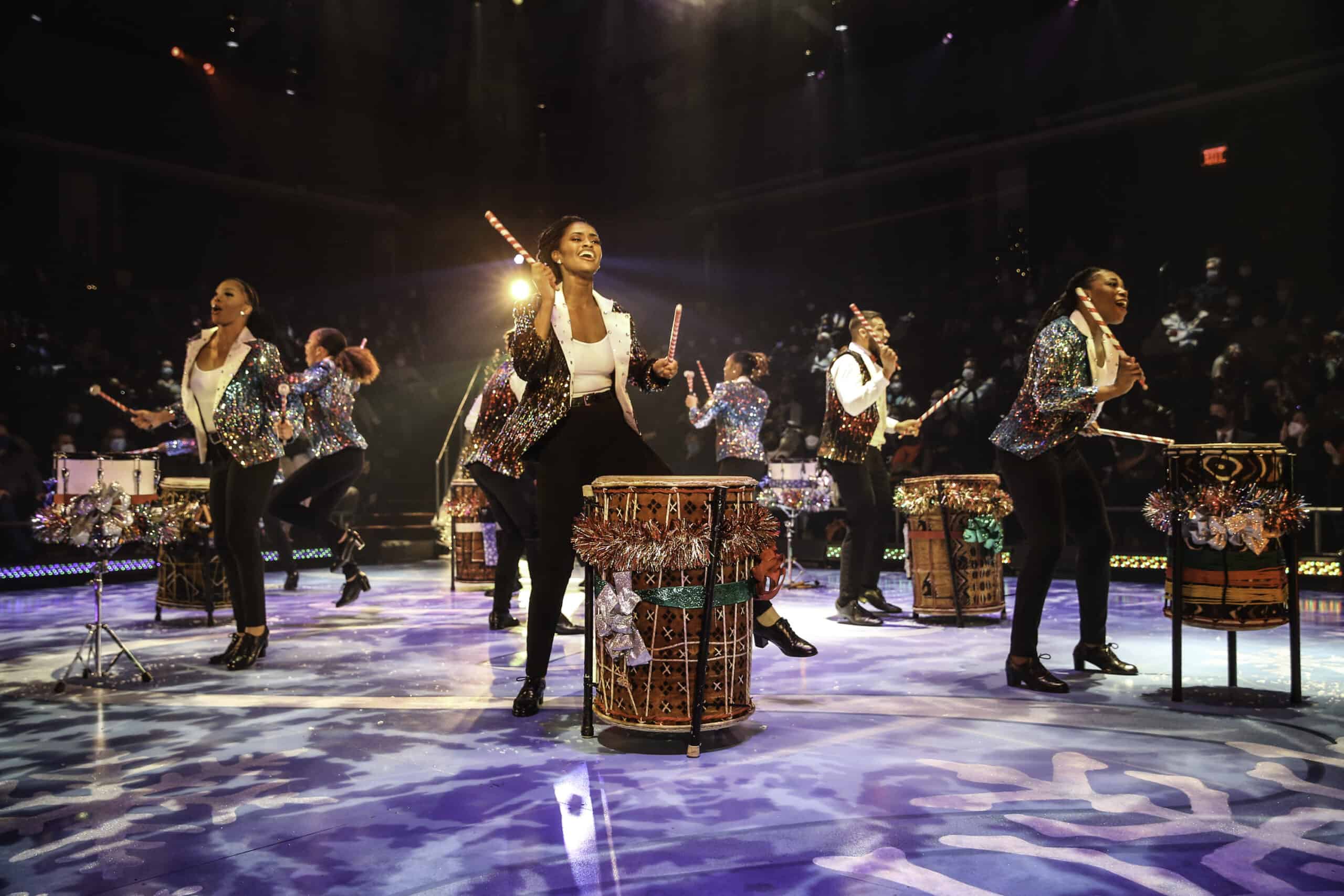 The 11th anniversary of Step Afrika!'s Magical Musical Holiday Step Show was truly a step above the rest! Our festive production found a brand new performance home at Arena Stage's Mead Center for American Theater allowing us to increase our capacity from 2500 seats to a nearly sold out run with 7915 tickets sold across twelve performances.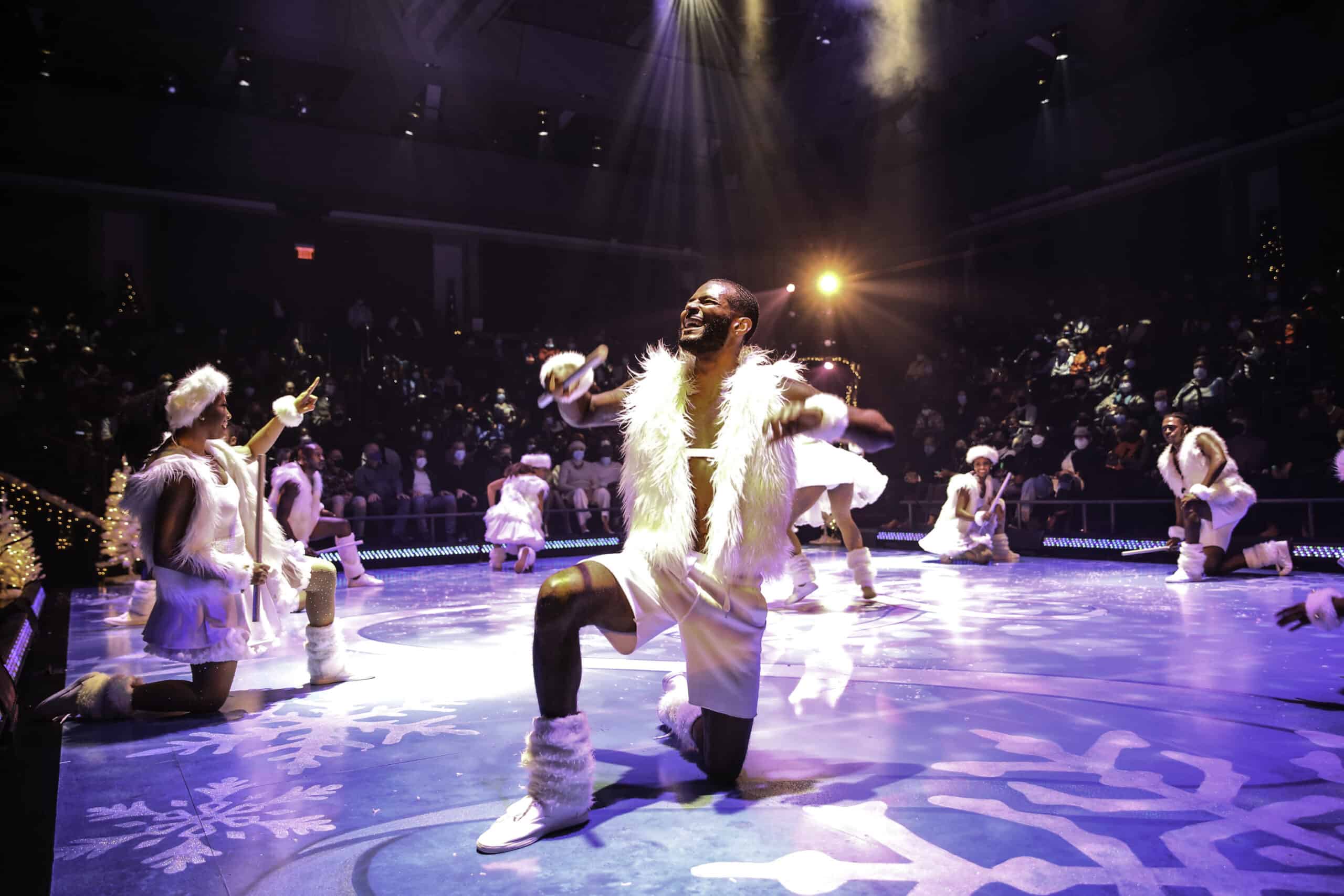 It was truly wonderful to see so many families and friends kick off their holiday season with Step Afrika!  We truly hope you'll stay connected with us year-round as we mean it when we say: STEP AFRIKA! HAS THE BEST AUDIENCES IN THE WORLD! 
Watch our special edition of our Holiday Stepping Workshop on YouTube.