No Justice, No Peace is a new work, directly inspired by those who marched and protested in response to police brutality, racial injustice and racially motivated violence against African Americans in the wake of the tragic murder of George Floyd.  Filmed on Black Lives Matter Plaza in Washington, DC, Step Afrika! dedicates No Justice, No Peace to the work and legacy of Dr. Martin Luther King, Jr., the hundreds of thousands of Americans who marched with him throughout the Civil Rights Movement and those who are continuing to march today. There is still so much more work to be done!
WATCH ON FACEBOOK • INSTAGRAM • YOUTUBE
Tune in to the premiere of No Justice, No Peace Friday January 15, 2021 at 1pm/et on Facebook, Instagram, YouTube and www.stepafrika.org. This premiere will be available for extended viewing until Friday January 22, 2021 at 11:59pm/et.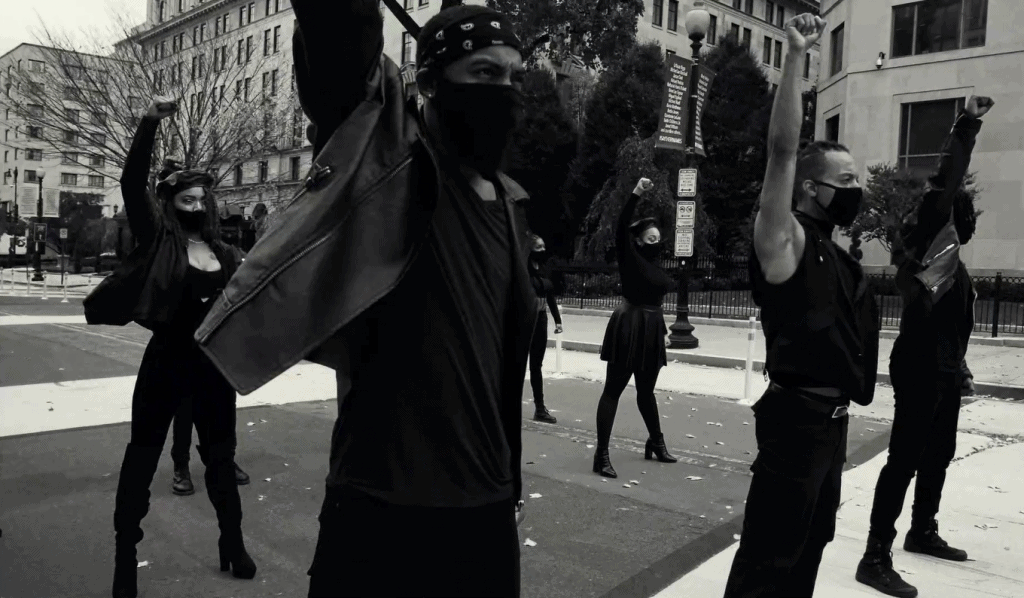 Conceived and choreographed by Conrad Kelly II. Directed, filmed and edited by Ajah Smith. Performed by Emerald Holman, Conrad Kelly II, Misha Michel, Ronnique Murray, Dustin Praylow, Valencia Springer, Jordan Spry, Nicolas Stewart, Pelham Warner, Jr., and Robert Warnsley.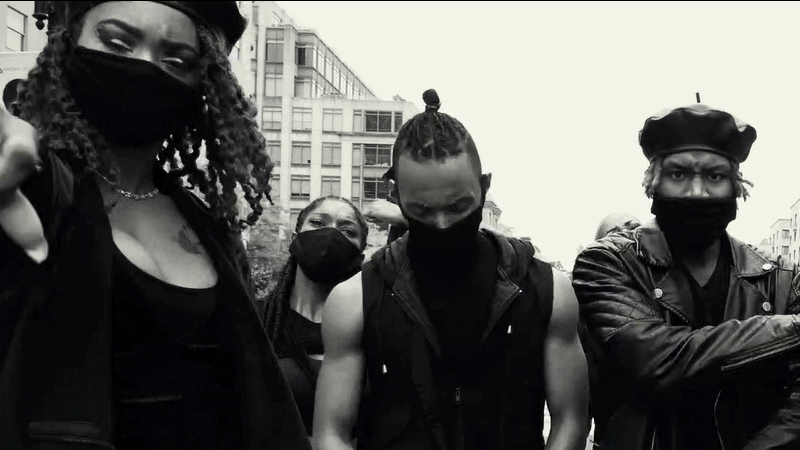 No Justice, No Peace was commissioned in part by the Center for the Performing Arts at Pennsylvania State University.